User-friendliness in Digital Radiography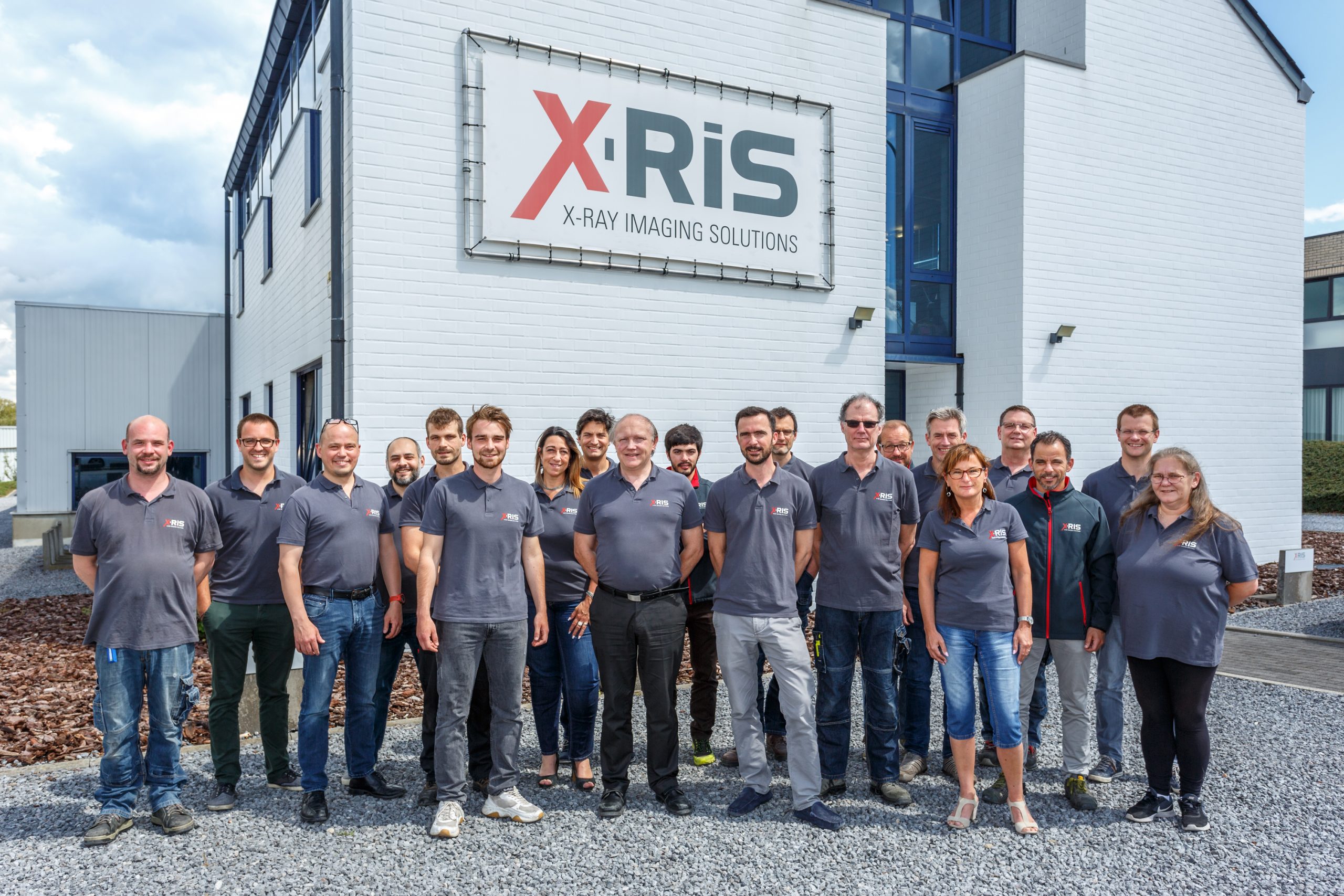 Values & Mission
X-RIS number one priority is to develop portable and stationary digital radiology solutions that are very user-friendly and intuitive for industrial, laboratory and security applications without skimping at any time on the image quality.
Story
X-RIS was founded in 2010 and since then has developed its own range of X-ray generators, detectors and its software platform: Maestro. X-RIS also designs and manufactures its own mechanical and electro-mechanical solutions for Dxbox cabinets and customised solutions.
Team
The company counts today 30 collaborators and is particularly technologically oriented: more than two-thirds of the team are graduated engineers. We also collaborate with several universities and R&D centres in Belgium and abroad. X-RIS can rely on a young, dynamic and skilled team surrounded by experienced staff, all dedicated both to the development of our products and to provide full support to its partners.