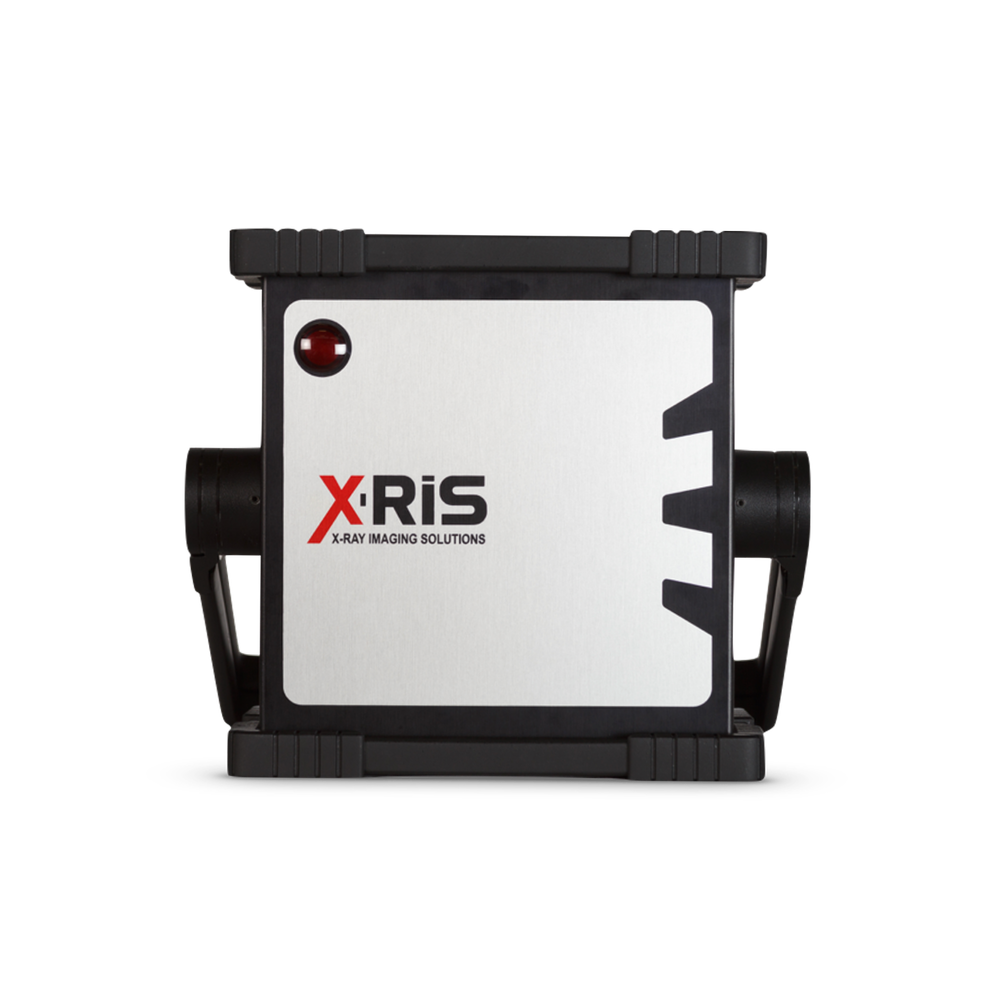 Portable constant potential X-ray generator
Portability
Lightweight unit with embedded batteries, X-ray anything, anywhere at any time! Powered from the mains or from batteries.
From 20 up to 200 kV
Large range of applications : X-ray anything from paper, up to 1'' (25.4 mm Fe) and higher according to your image quality expectation.
kV and mA real time adjustment
Change kV and mA during X-ray shot for quick and easy image adjustment!
Image quality
High image quality thanks to small focal spot down to 200 μm ! Spatial resolution improvement with geometrical enlargement.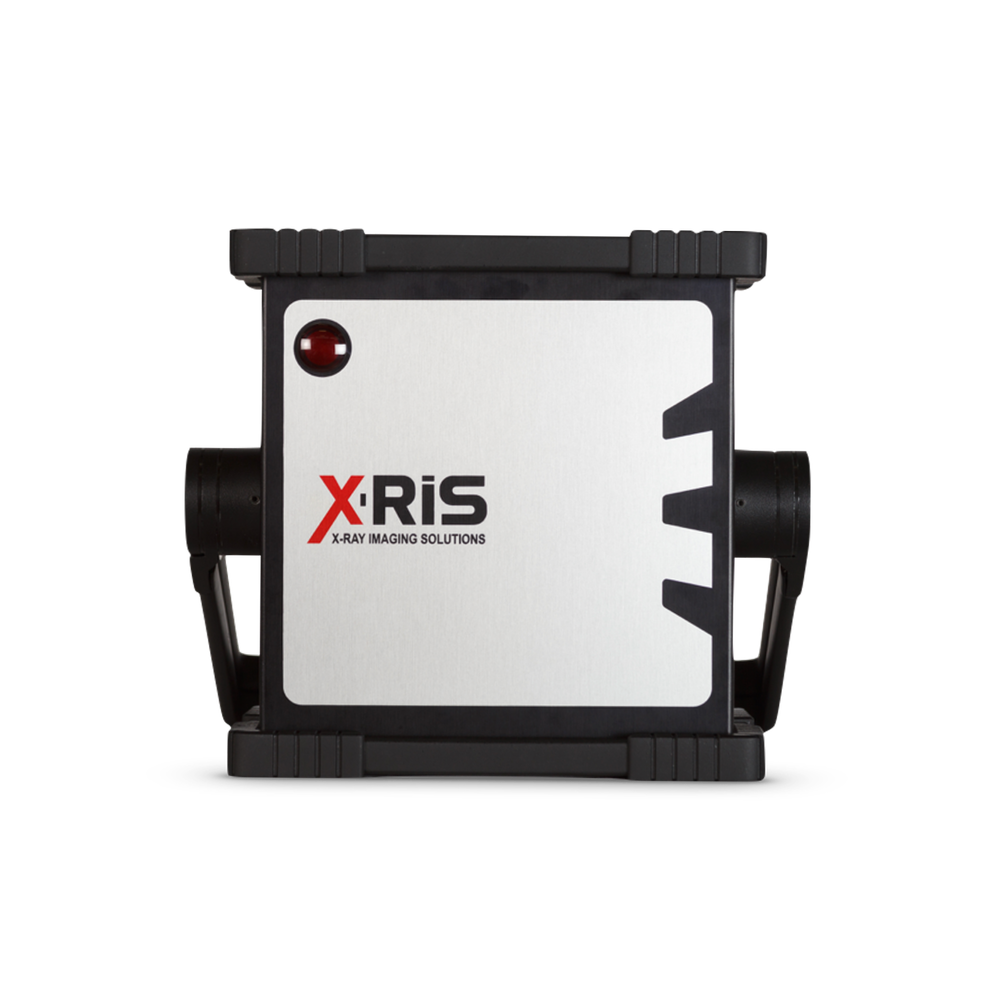 Portable constant potential X-ray imaging