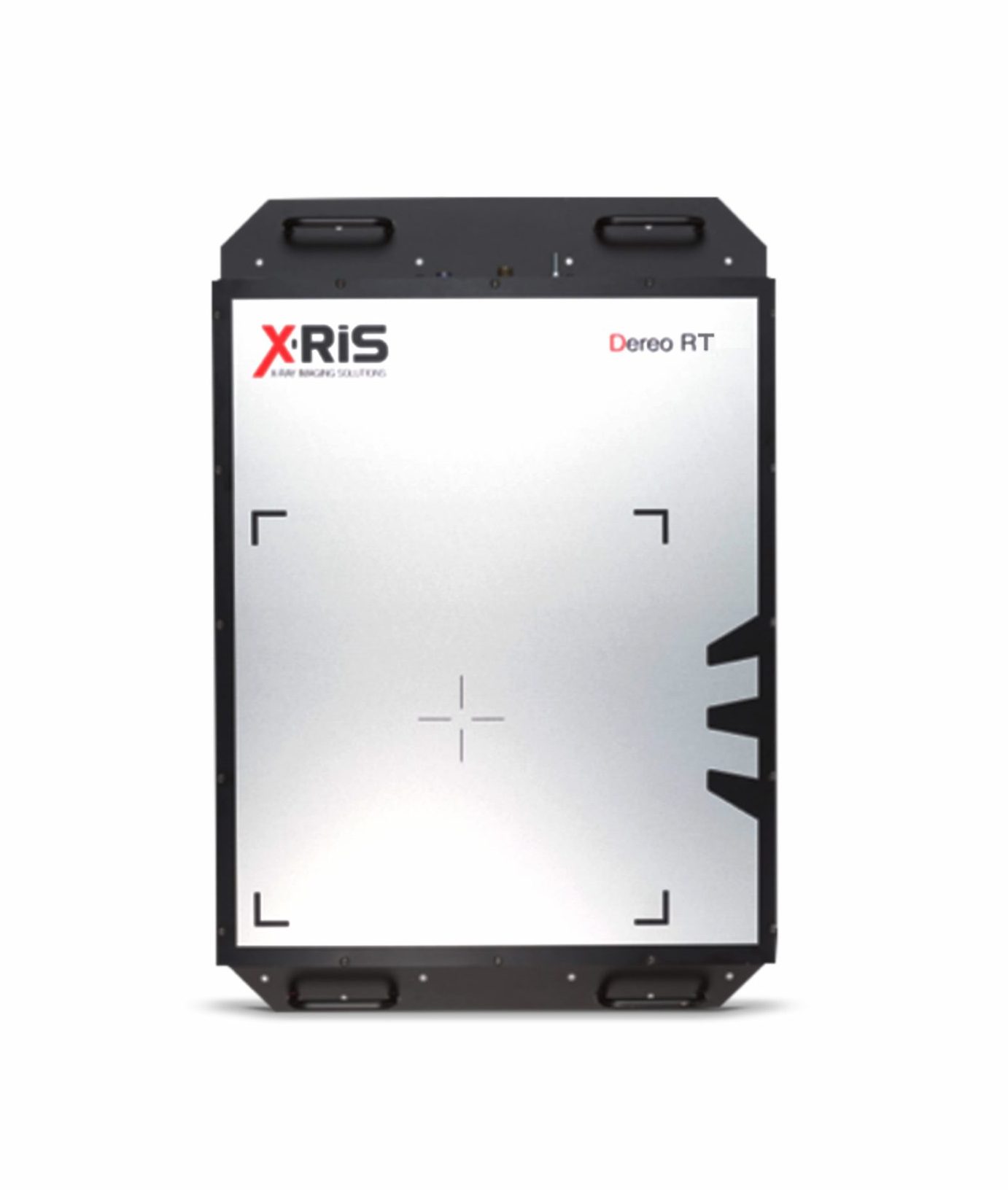 Digital radiography detector for radioscopy & image intensifier replacement
Film to digital radiography
The best choice (high image quality & budget-friendly) for upgrading existing x-ray installations with an image intensifier on an active area up to 43 x 43 cm.
X-ray video - Radioscopy
X-ray video (radioscopy) at > 67 fps for a smart and smooth inspection without sacrificing the video/image quality (down to 120 µm).
Quick set-up
Thanks to smart hard - software design & features it can be installed & commissioned into your existing cabinet in less than 2 hours.
Tough
X-ray and shock proof flat panel detector for harsh environments such as foundries etc.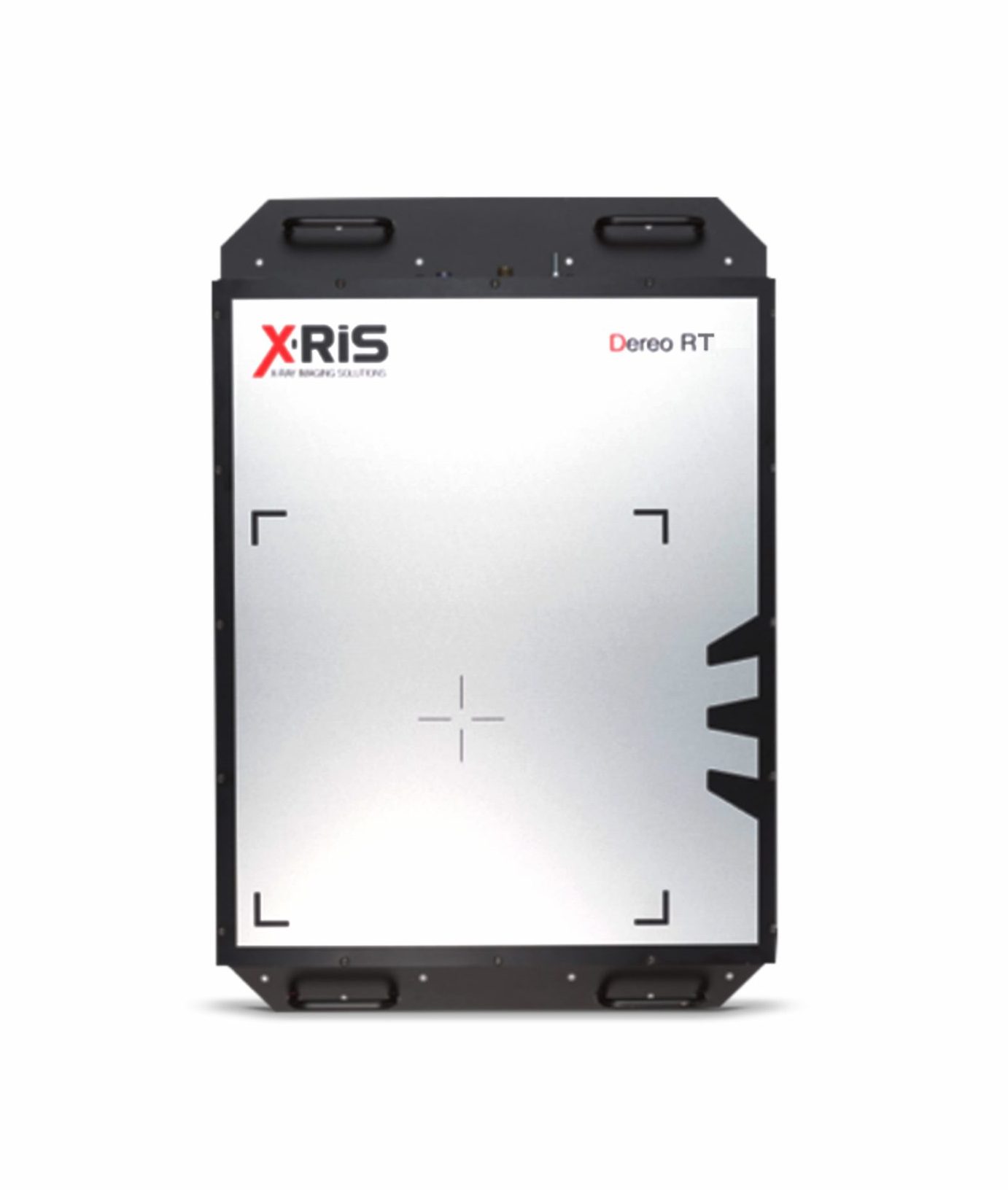 Digital radiography detector for radioscopy imaging