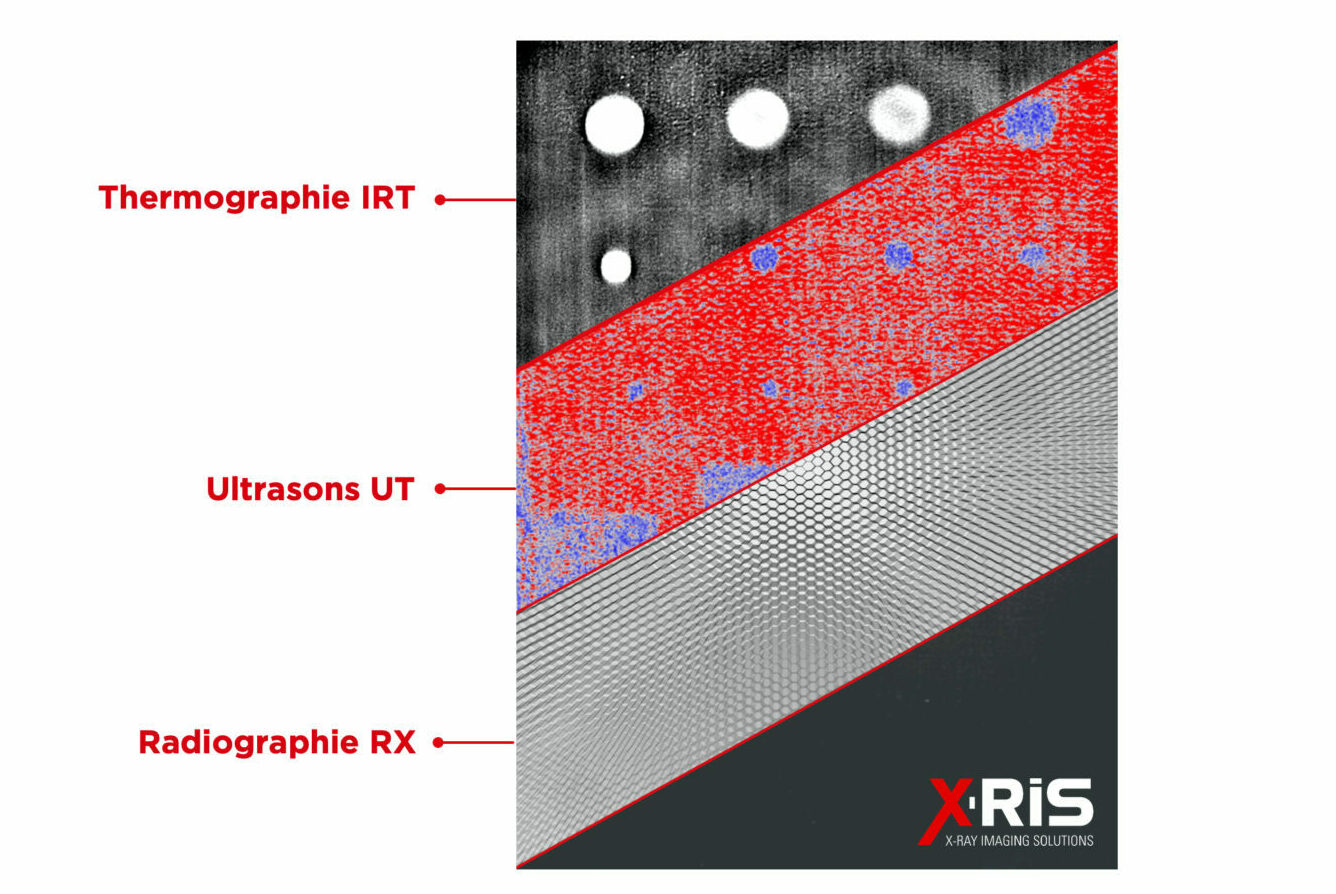 COFREND « Les END & Composites »
Vous voulez tout savoir sur la thermographie IRT, les ultrasons UT et la radiographie RX ? X-RIS intègre désormais ces trois techniques complémentaires CND sans contact dans le cadre d'un projet innovant de fusion de données. Rendez-vous le 24 mars à la COFREND où Laurent Seronveaux, ingénieur projet, présentera un cas concret d'analyse d'un panneau sandwich avec notre logiciel Maestro.
–
Want to learn more about thermography IRT, ultrasound UT and radiography RX? X-RIS is currently integrating these three contactless and complementary NDT techniques as part of an innovative data fusion project. Meet us on March 24th at the COFREND where Laurent Seronveaux, Research Project Engineer, will present a use case of a sandwich pannel using our software Maestro.