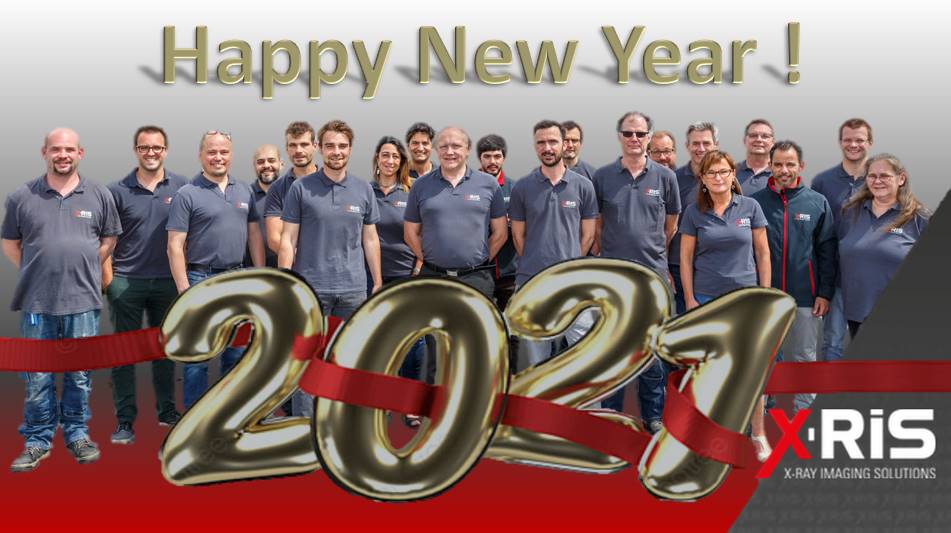 Happy New Year
X-RIS Team wishes YOU all the best for 2021 !
X-RIS is starting 2021 very well :
– Despite the COVID crisis, we are collecting nice orders. As well, nice projects are in the pipe
– Big R&D, Marketing and « Product » releases will soon be released
– New international and local partnerships, joint-ventures have just been finalized
More details in the coming weeks : let's keep in touch !