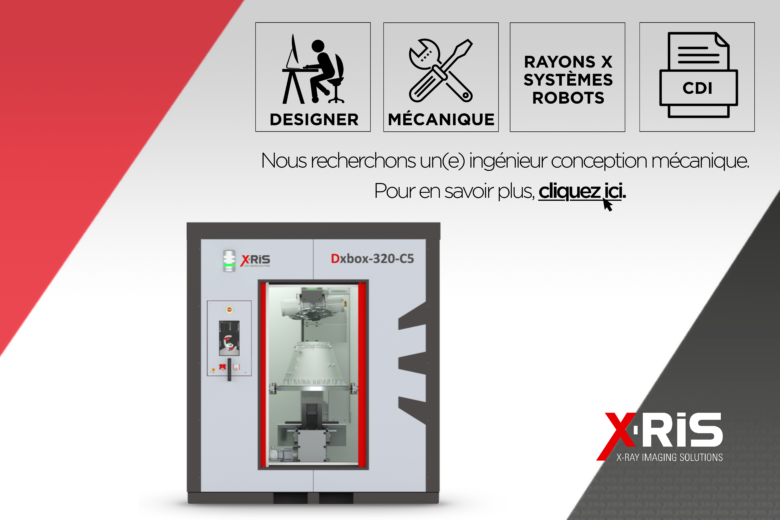 Offre d'emploi : ingénieur conception (électro)mécanique
🚨 ALERTE JOB ! Nous sommes à la recherche d'un(e) ingénieur conception mécanique. Vous avez le diplôme requis, vous avez l'expérience nécessaire pour le poste, vous êtes rigoureux, vous êtes capable de communiquer en anglais et vous recherchez un CDI ? Alors n'hésitez plus et envoyez votre CV à Stéphane Fabry.
🚨 JOB ALERT! We are looking for a mechanical design engineer. You have the required degree, you have the necessary experience for the position, you are rigorous, you are able to communicate in English and you are looking for a permanent contract? Don't waste any time and send your resume to Stéphane Fabry.