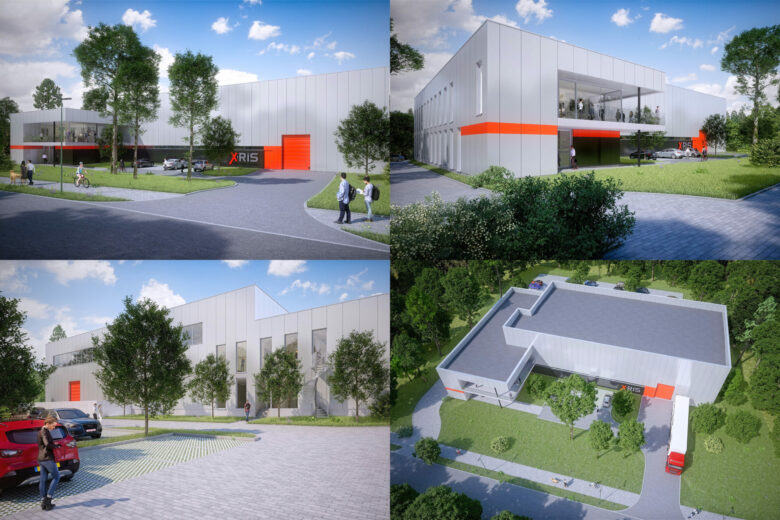 X-RIS is moving by June 2025
We are very pleased to announce that X-RIS is taking yet another step. To support our growth, we acquired a great piece of land in Liege Science Park in order to build our brand new offices and production center. We are aiming to move on this new campus by June 2025.
For months now, we have been working towards making our future workplace as pleasant and well-thought-out as possible:
✅ A larger workshop for higher and larger systems.
✅ A better access for trucks.
✅ A bigger office space to welcome our future new colleagues.
✅ A location near the University to attract young, driven and smart minds.
✅ A building that meets the current ecological standards.
✅ A green and nice area to work in.
We are eager to show you more but here is a preview. Stay tuned for more pictures in the future 😄