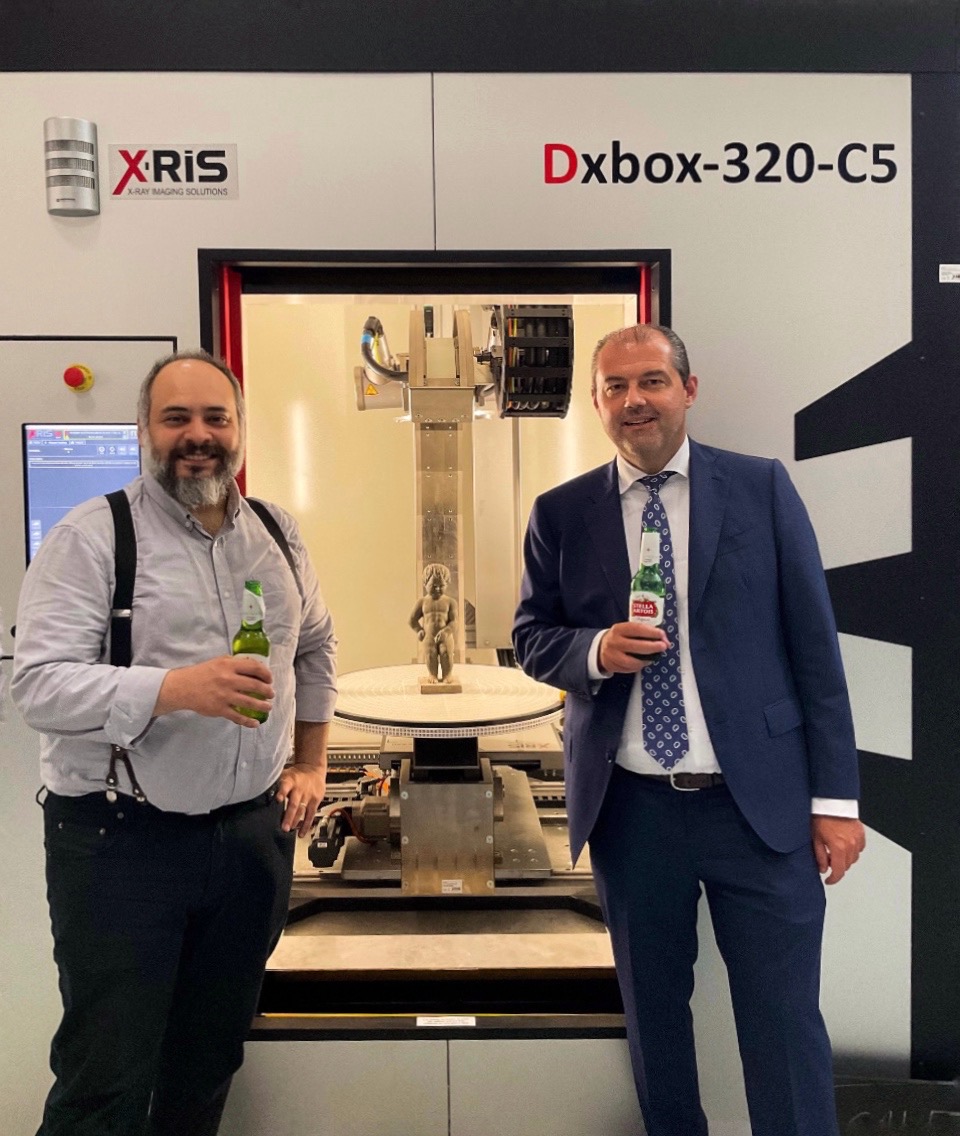 Inauguration in Lima
Last week, X-RIS delivered a Dxbox-320-C5 in Peru to Materials Research & Technology which was a first in the country and in South America! This innovative technology opens doors and offers new possibilities to the country while improving the quality of Peruvian manufactured goods. This unit allows the inspection of parts used in different sectors (aerospace, automotive, mining, defense,…) making it now possible to identify defects such as cracks, delamination, porosities,… Our Technical Sales Manager Oğuz Çavdarlı travelled to Lima for the staff training and inauguration of our cabinet where he met the Belgium ambassador Mark Van de Vreken.
A special thanks to Esthefani López Ramírez, Flanders Investment & Trade (FIT), Wallonia Export & Investment Agency and Finexpo for their contribution to this project.