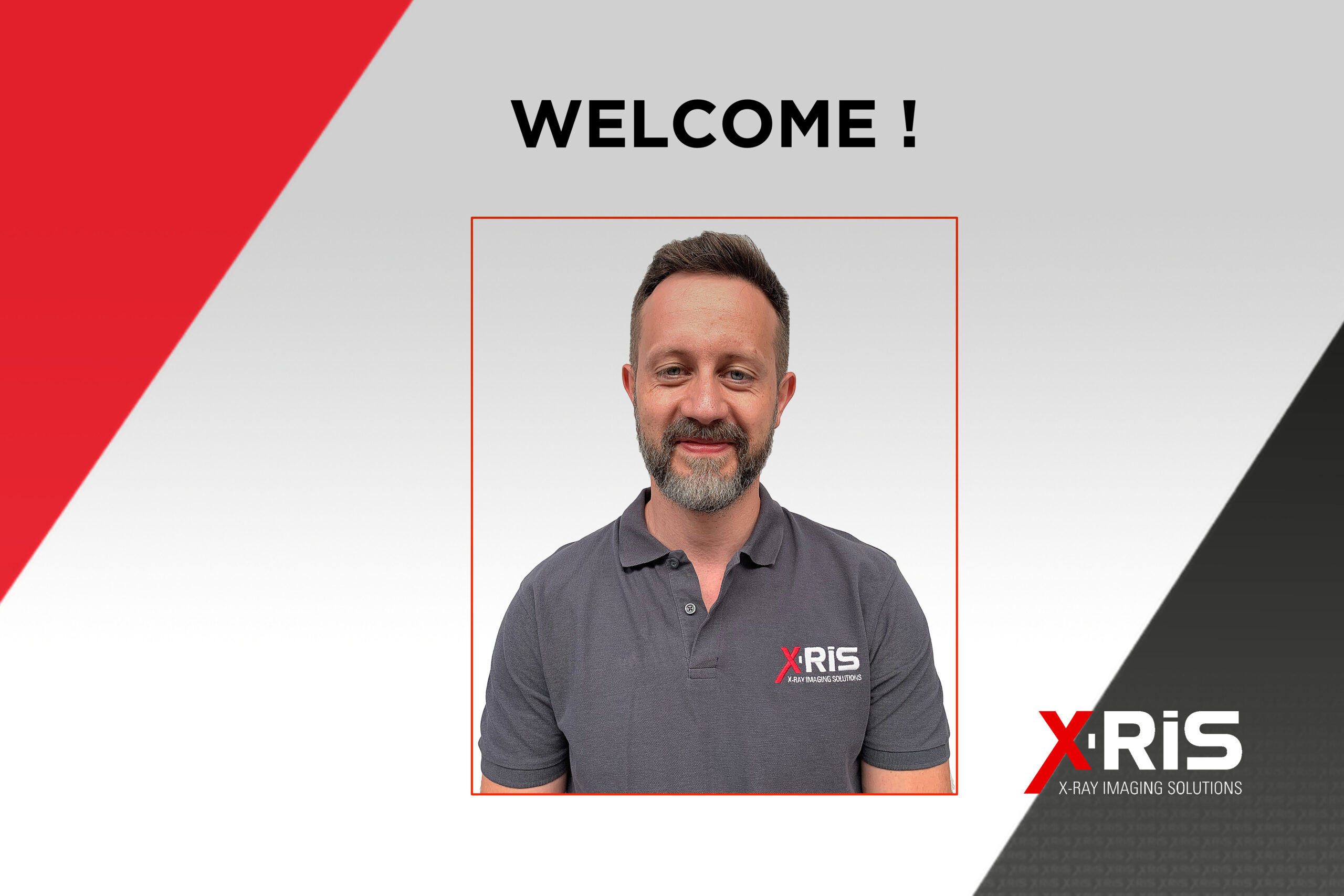 The team is once again growing with the arrival of our new Electromechanical Engineer. Welcome amongst us Fabrice!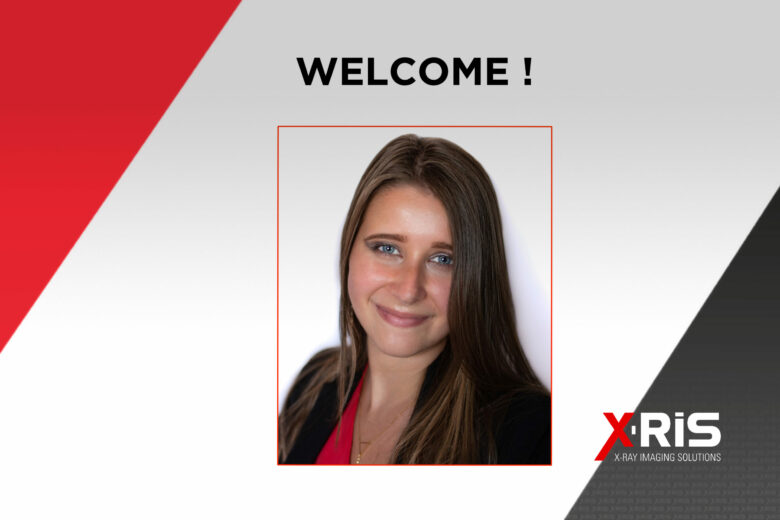 Virginie Larock is joining the team as our new Communication and Promotion Manager. Welcome at X-RIS!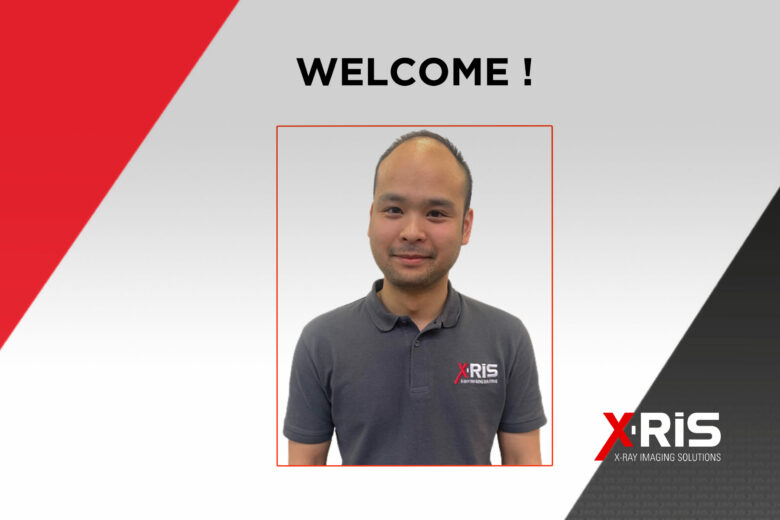 Maxime Lorenzetti joined the team a few weeks ago as our new Mechanical Designer and Project Manager. Welcome aboard!